Have Fun Being Generous
As mentioned last weekend, between now and December, we have Four opportunities for us to assist others in our community.
Right now, we have the Holy Cross Senior Service Project that will benefit the work of Franciscan Soup Kitchen. Food and necessities for the homeless are greatly needed.
Also, we are assisting with the annual food drive that is supported by our Scouting program. All non-perishable foods can be dropped off and they will go to Shively Area Ministries.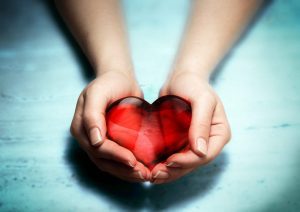 And, Brooklynn Riley is back with another toy collection to make these difficult holidays just a bit brighter for young children. She is working in collaboration with the Giving Tuesday Spark program and all toys will be donated to the Salvation Army Angel Tree. She is looking for new toys for kids ages 0-12. You do not need to wrap them. This project will continue until November 29th.
Number four is our annual St. Lawrence Christmas Star Program. While adjusted this year for safety during the pandemic, we are still going to collect New Lego sets & other educational toys as well as laundry detergent and especially gift cards to Target, Walmart & Kroger. The weekend for this collection will be December 5 & 6. There will be a tree in the gathering space where you can place your gifts.
Your support of these wonderful causes never goes unnoticed!!
Fr. Bill