Welcome to St. Lawrence Catholic Church
Join Us For Mass!
Weekdays:
Tues & Fri: 8:15 AM
Wednesday: 8:15 AM Communion Service
Thursday: 8:15 AM (Notre Dame Students Only)
Weekends:
Saturday: 5:00 PM (Vigil)
Sunday: 8:00 AM and 10:30 AM
Online Giving
Support Our Parish
We offer an opportunity to donate online for your convenience! Please support our Parish and our mission. Thank you!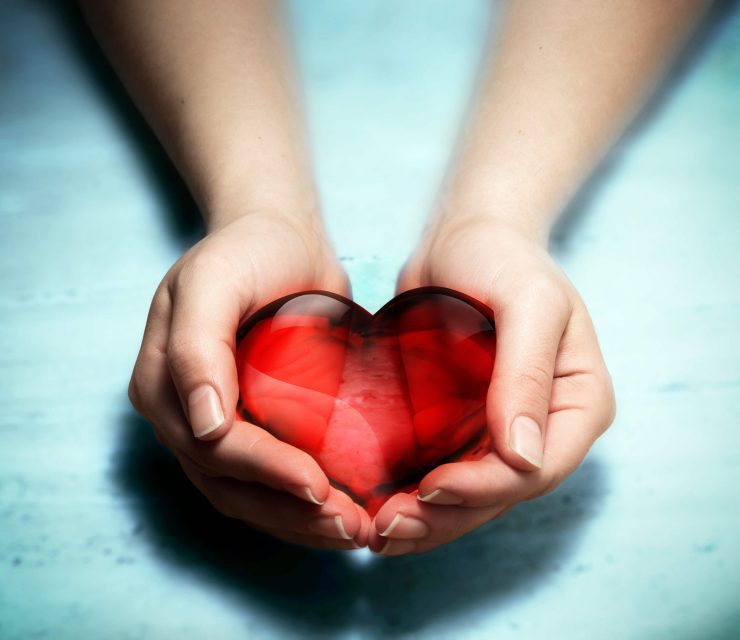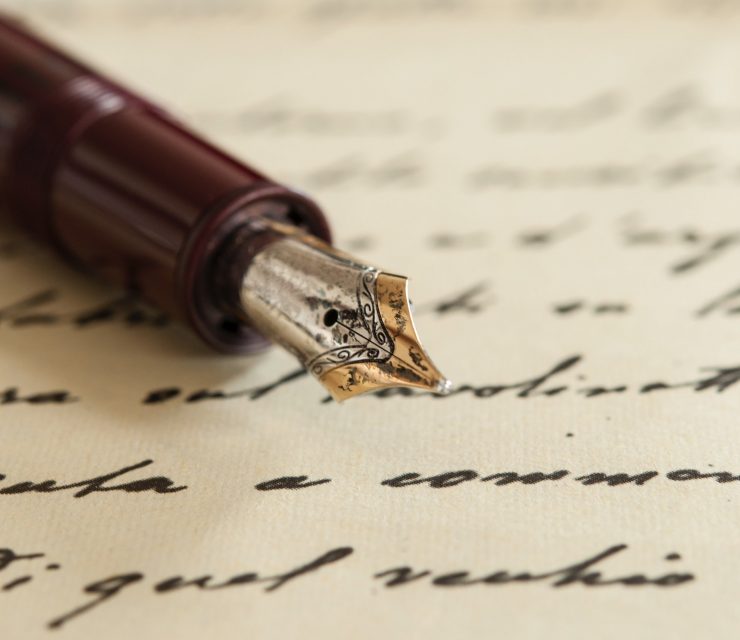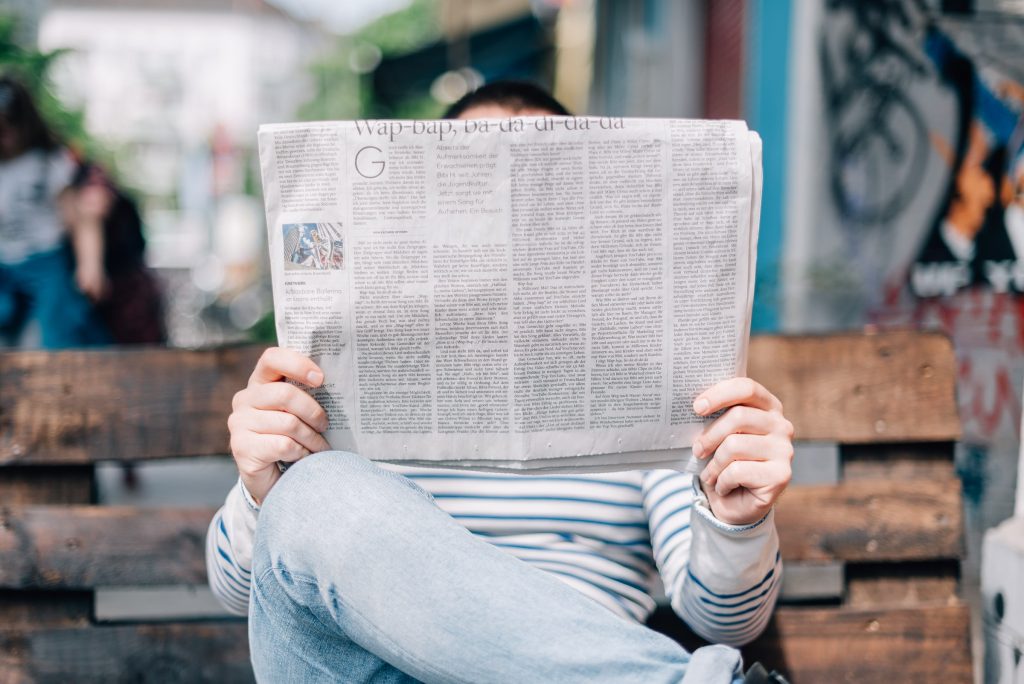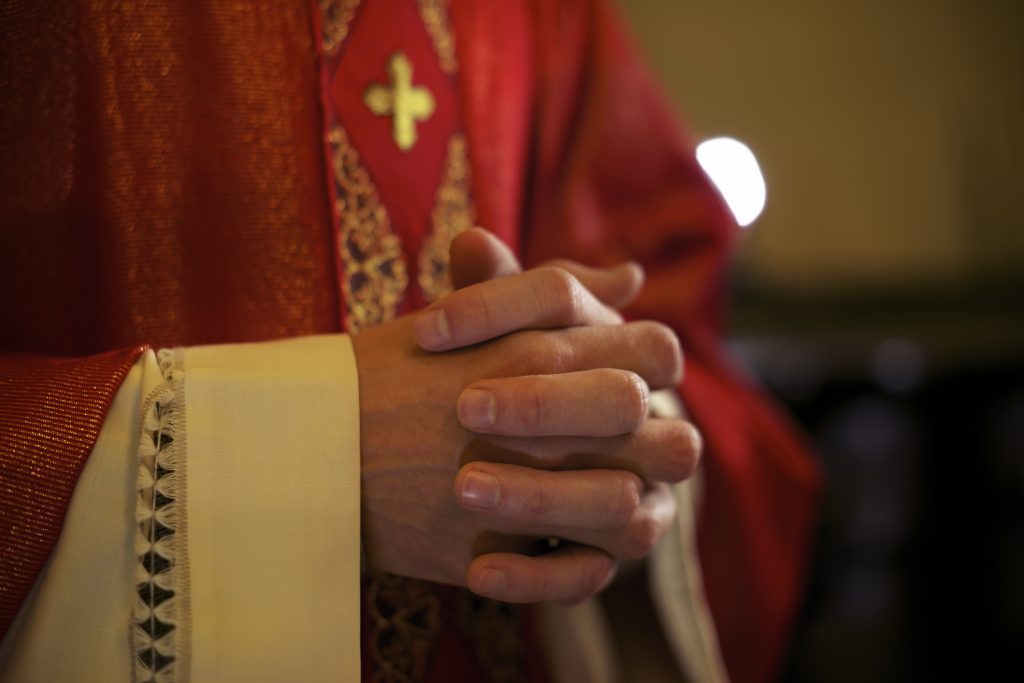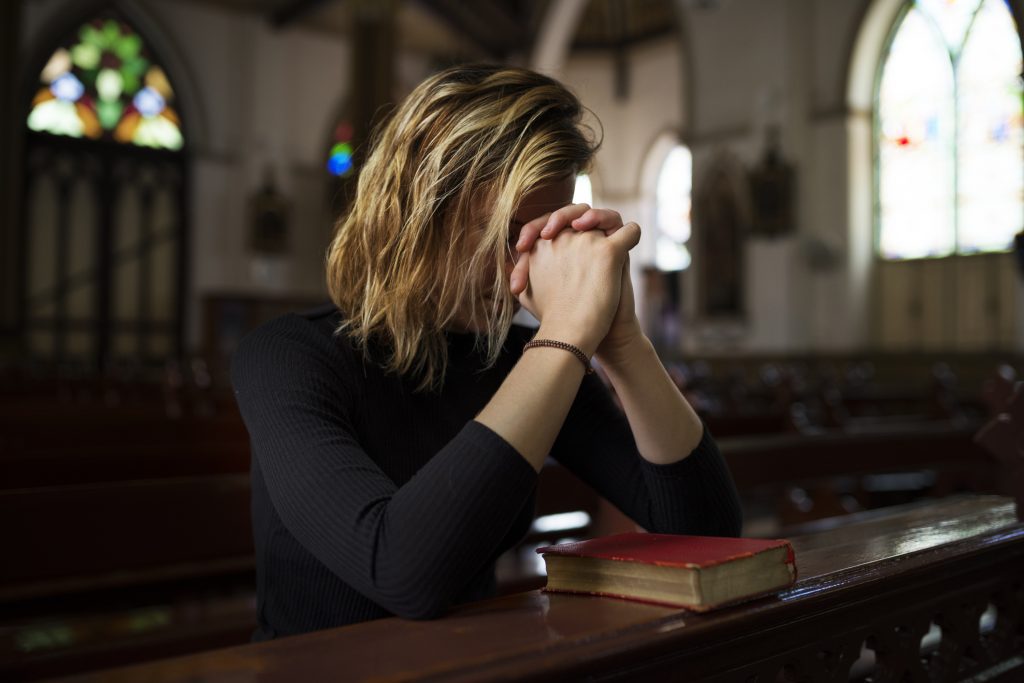 Grow Your Faith
We offer faith formation programs for all ages. Childrens Liturgy of the Word, Youth and Adult small groups are forming now. We hope to see you there!
Learn More >
Religious Education
Learn more about the Catholic Faith.