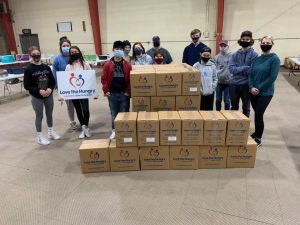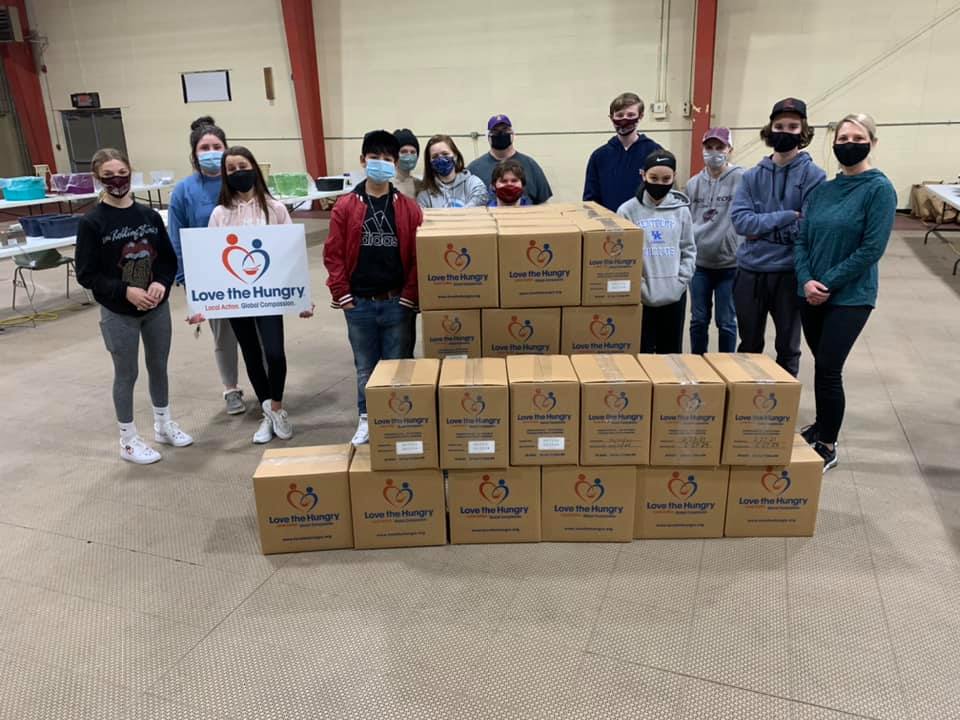 Jr High Ministry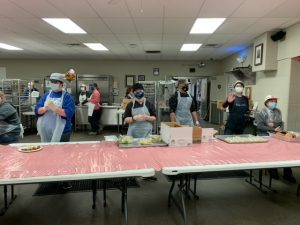 High School Ministry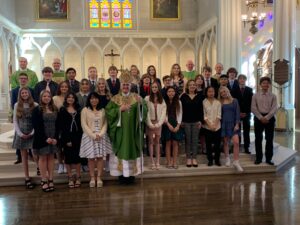 Confirmation
Sacrament of Confirmation
We will be working with our 8th graders on the sacrament of Confirmation and helping them transition from Jr. High to High School Ministry when they graduate from middle school.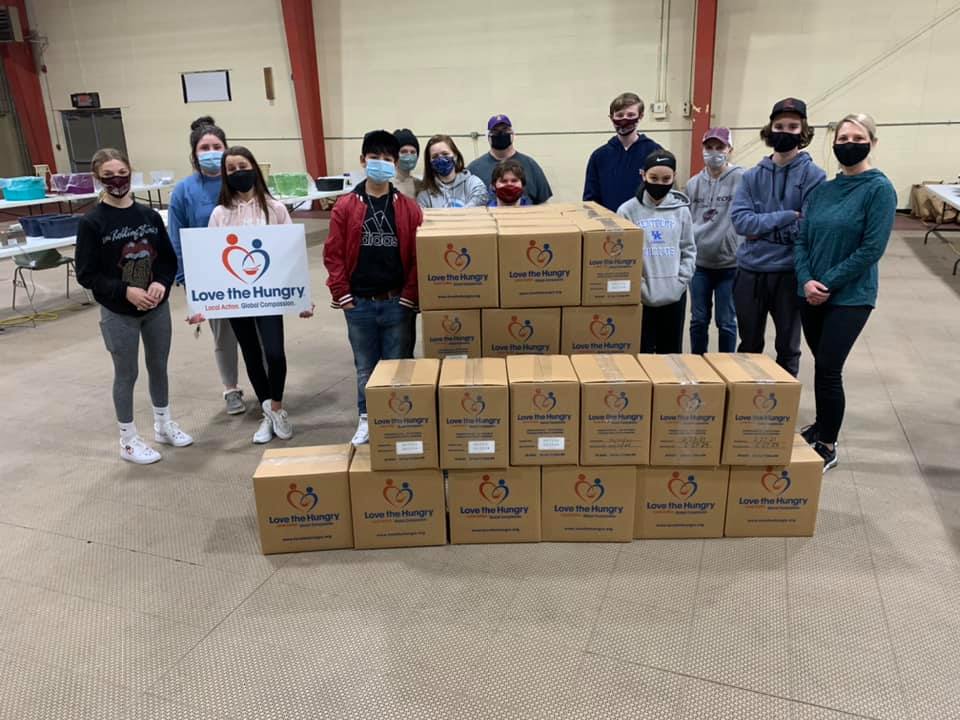 Jr. High Youth Ministry
We love our Junior High Students!
Open to all 6th-8th grade students. The purpose of our group is to explore our faith, make friends, and have fun. It is an opportunity for us to explore a variety of faith topics, have trivia/game days, and continue to build our middle school community. Our Jr. High school ministry consists of various types of events and service opportunities.
After School Junior High Herd meets Mondays after school from 2:45 PM – 4:00 PM in The Upper Room.
High School Youth Ministry
We love our High School Students!
Open to all 9th-12th grade students. The purpose of our group is to come together, connect, and support each other as we navigate our Catholic identity in our lives. Our gatherings range from social events to opportunities to grow in our faith. We meet on the Second Sunday of each month in The Upper Room (Our Youth meeting space above the gym). All are welcome!

Service – We do our best to weave service into all events at St Lawrence.
---
Calendar
May 23, 2022

June 11, 2022

June 16, 2022

June 27, 2022

June 28, 2022
Adult Volunteers Needed
If you are interested in serving the youth of the St. Lawrence Catholic Community, we need your help! We need adults to serve as volunteers and chaperones for our youth group meetings and events. If you are Safe Environment trained, please consider signing up to assist with our Jr High or High School youth.
​Requirements:
Adults must be 18+ and a graduate of high school to work with our middle school youth.
Adults must be 21+ and have graduated college to work with our high school youth. If you have questions please reach out to Mike Raymer, Director of Youth Ministry at 502-448-2122 extension 231.
Parent Guardian Consent Form
Parents: please fill out the Parental/Guardian Consent Form, Liability Waiver and Health Form for our records.
This is our general consent and health form for all youth ministry events. Parents and guardians will only have to fill this out once a year as we also have a consent per event as part of our online sign-up system. Should you have any questions or comments, please contact the youth ministry office at (502) 448-2122.